Traveling is fascinating, right? We discover cultures, traditions, ways of seeing life and the environment we visit that may be very different from our place of residence.
When we travel, the first decision to make is obviously the destination. In the case of Andalusia (Spain) it is one of the most important destinations in Europe. The Alhambra, the Mosque of Córdoba, the beautiful cities of Seville, Malaga and so on to an endless number of places of great cultural and heritage interest that southern Spain possesses.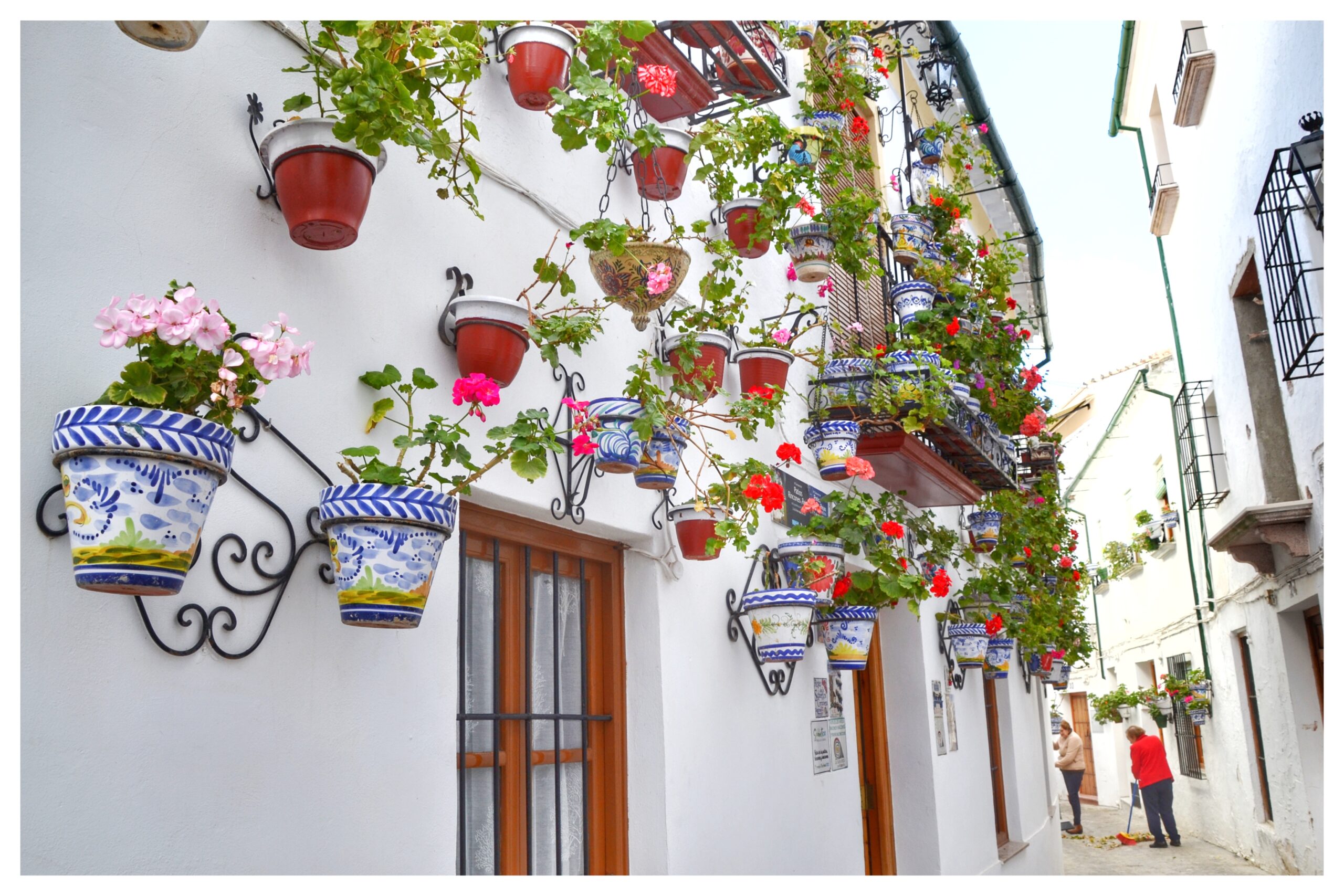 Andalucía Experiencias has been showing all those places and those that are unknown but of great value since 2009. This is where the name of this post makes sense. Because?
Why Andalucia Experiencias?
This question is usually asked when I meet with travel agencies from other countries for the first time. And I always answer them the same:
– Because we're from here. we are Andalusian
– Because the travel process is carried out by us, without intermediaries. Since you arrive until you leave
– Because we are a multidisciplinary team of 16 colleagues: guides, biologists, drivers, management, doctor in     tourism, sports technicians, etc.
– Because we serve you 24/7 at the destination if you have any problem or urgency
– Because each trip is different, no two are the same
– Because we show you an authentic Andalusia, off the beaten path tourist circuits.
– Because we create customize travels, routes and activities
– Because we do everything for you, privately and only for you
Definitely, because we are the host that every friend or family would like to have when traveling to a country.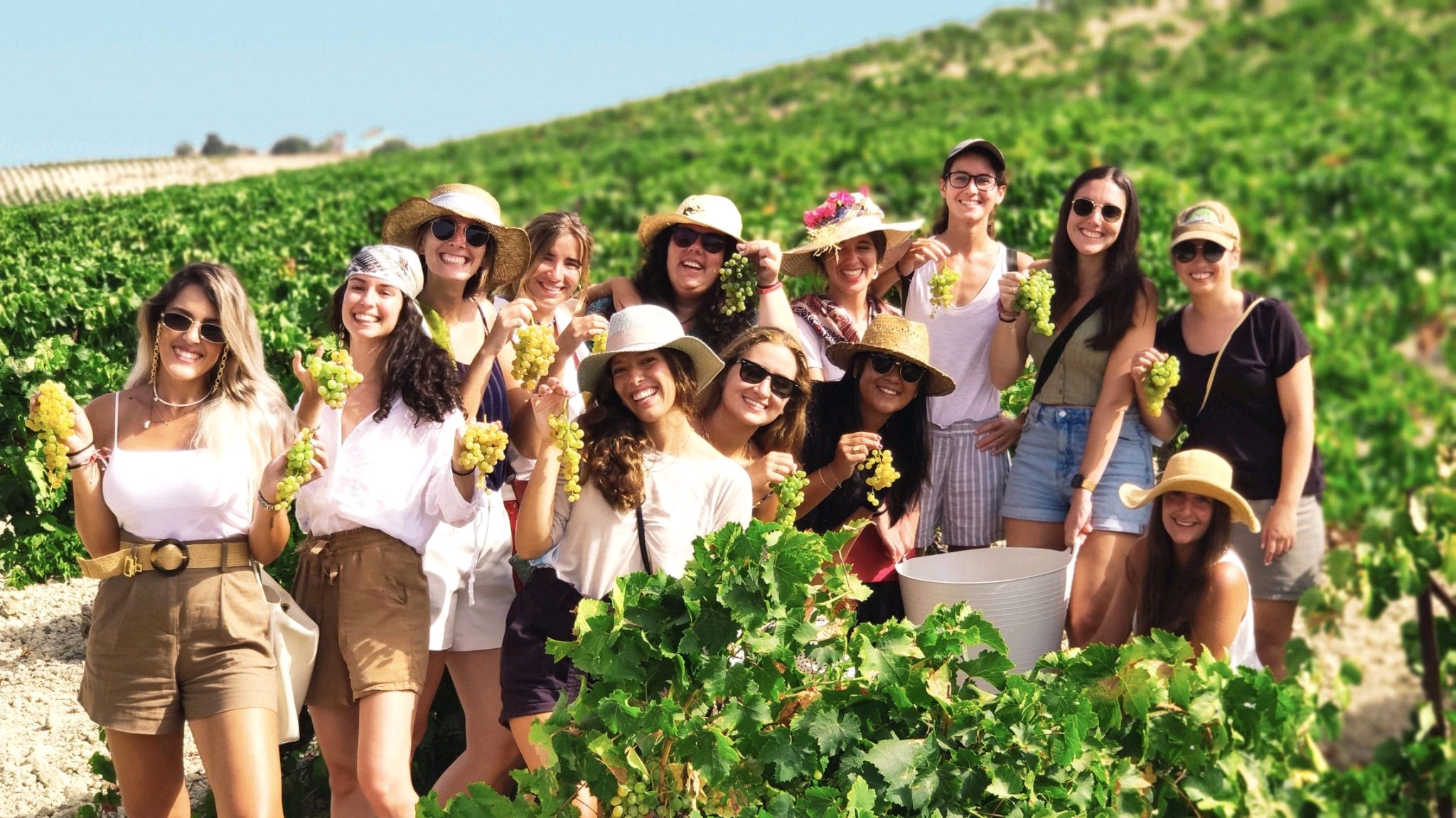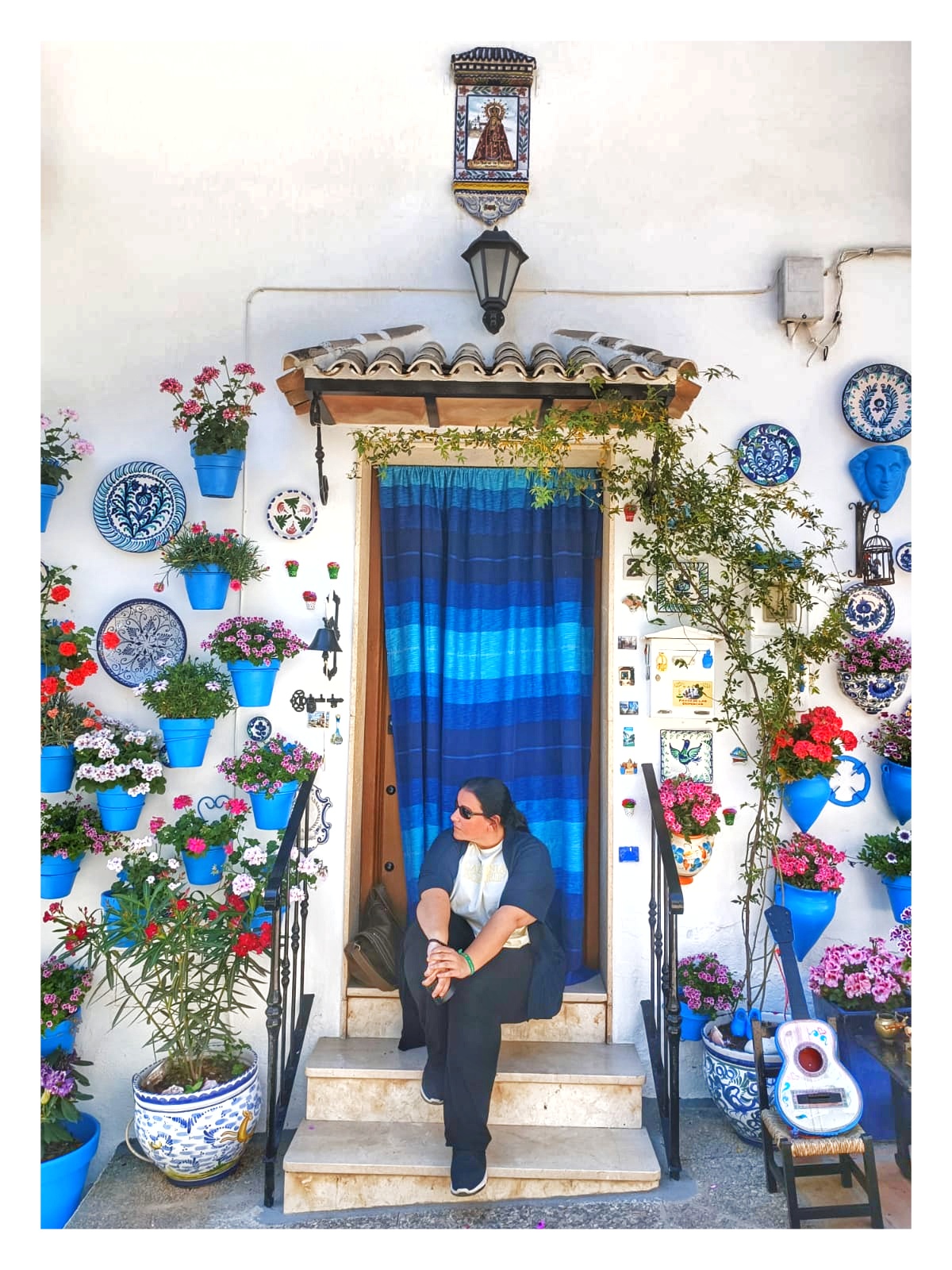 On your trip to Spain, let yourself be advised by us and a whole team of professionals.
We are waiting for you in Andalusia
"Traveling leaves you speechless and then turns you into a storyteller." Ibn Battuta
Miguel Gómez