1.-  FOR ITS PEOPLE, A CITY PLEASED TO WELCOME YOU
To enjoy one of the most distinctive and valued things we have: our people. Seville is a city of crowds and approachable people that celebrate together the happiness of living in a place like this one everyday. It doesn´t matter if you stay in Seville for a month, a week or a single day: we want you to feel like part of the city, as if you were at home.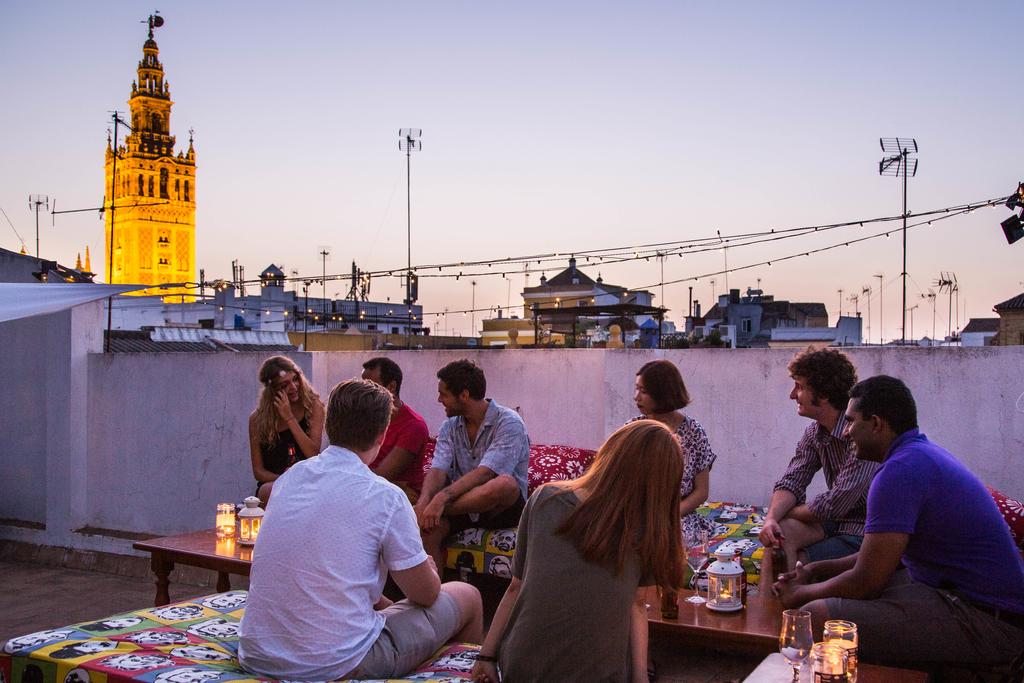 2.- FOR ITS EXCEPTIONAL WEATHER
Seville is the capital of Andalusia and the one with the largest number of inhabitants, with more than 700.000 people. Its great location grants the city the privilege of making a pact with weather and taking pleasure in more than 300 sunny days every year.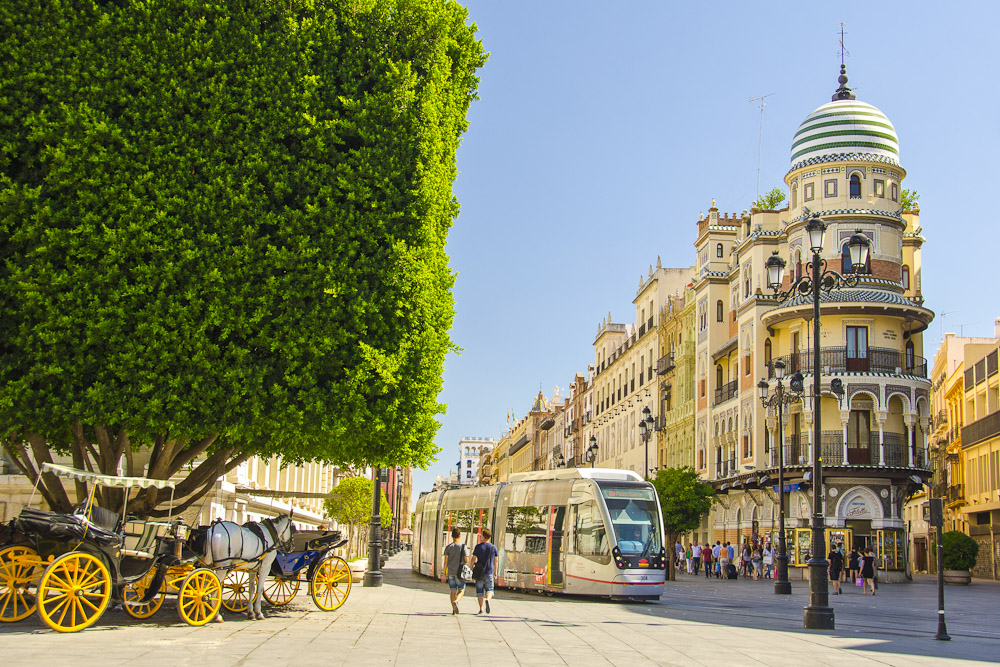 3.- TO ENJOY WITH YOUR FAMILY
If you come with your kids, become friends of the most popular family of Seville, the "Giráldez". Then, you will discover a destination especially prepared for children and their families with lots of cultural activities and games for the youngest visitors.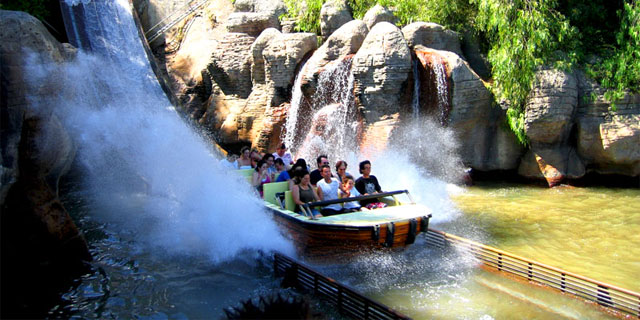 4.- FOR ITS GASTRONOMY
You can go for tapas and deligth yourself with this "standard bearer" of the sevillian cookig. This does not only include understanding and its own uses, but also it´s a great apportunity to savor all specialities. Our food is the result of inherited recipes and the natural outlet of soil products.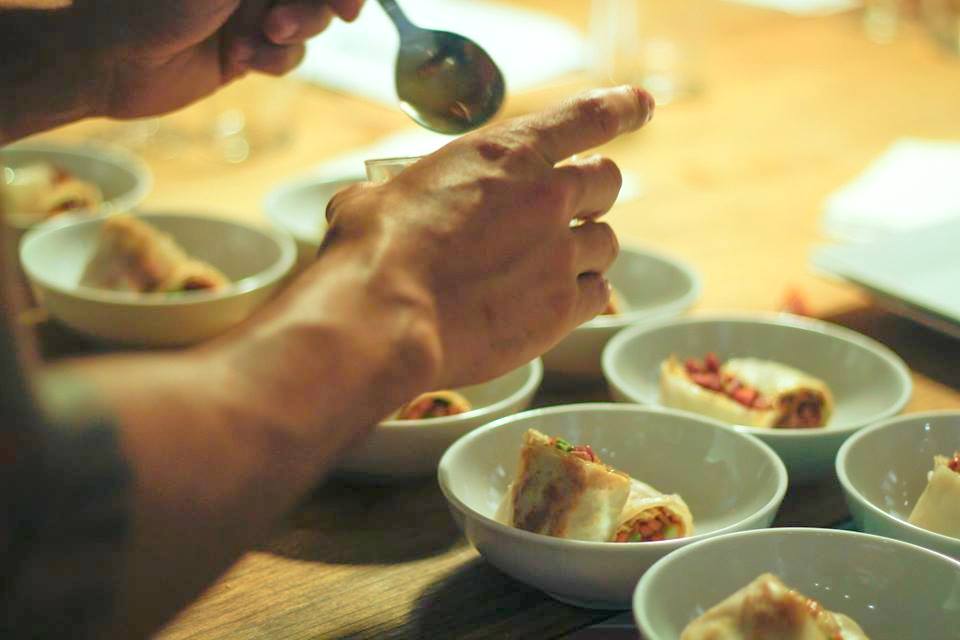 5.- FOR ITS EXCELLENT NETWORK OF BIKES LANES
Thanks to its more than 140 km of route through a flat relief you will have the opportunity of knowing the city, cosidered by many studies as one of the best cities to go on a bike.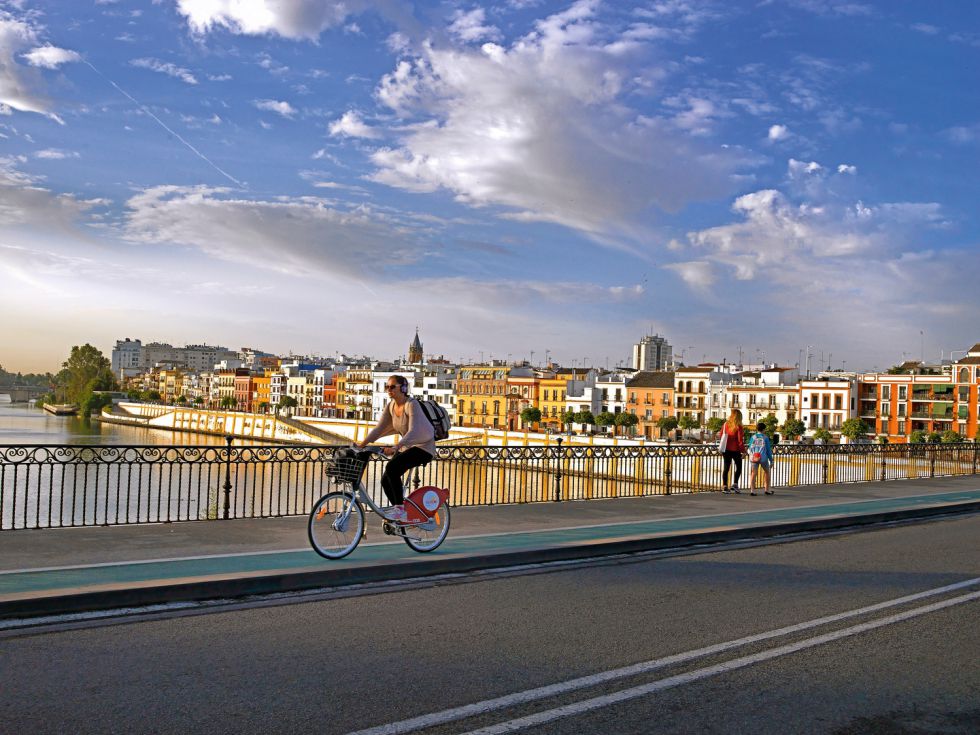 6.– FOR ITS HISTORY
You have vsited for sure the well-known monumental triangle declared World Heritage by UNESCO, the Cathedral of Seville, the Real Alcázar and the Archive of the Indies. But there is still a lot more to discover. Not only the Roman, Arabian, Mudejar, Renaissance and Baroque legacy but also the buildings that show the regionalist, singular and typical Andalusian art.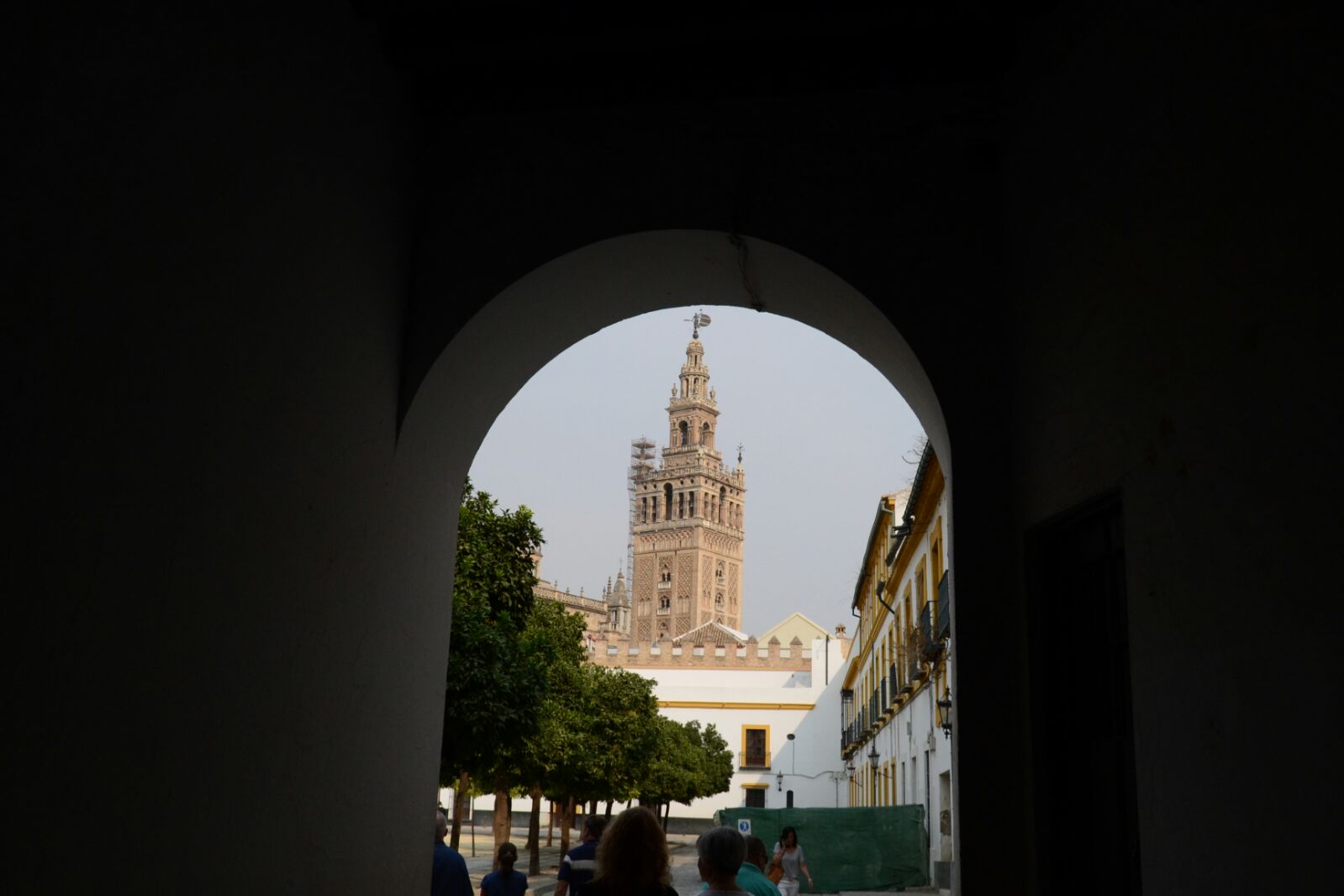 7.- FOR ITS CELEBRATIONS AND TRADITIONS
Spring is the perfect synonym of the city´s own feelings. It is an amazing torrent of emotions that pass throught the solemnity of its Holy Week to the happiness of the "Feria de Abril". It is closely followed by the Corpus Christi, the celebration of the "Virgen de los Reyes", the "Velá de Santa Ana", the "Inmaculada Concepción" and Christmas with Cabalgata de Reyes (Three Wise men´s day parade), one of the most touching moments to visit and know Seville.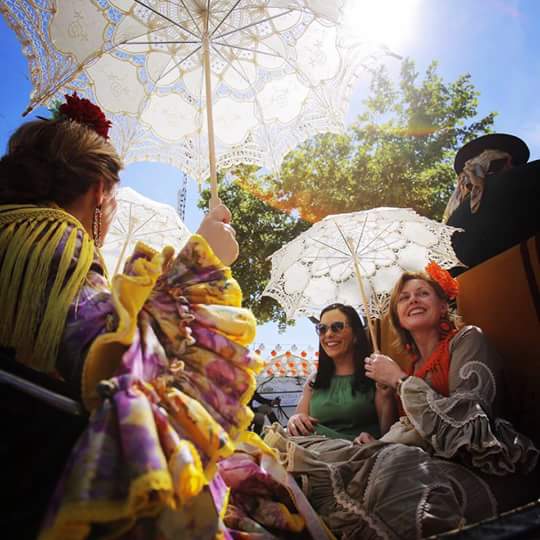 8.- FOR ITS CULTURE AND GREAT EVENTS
In Seville you will enjoy a cultural agenda within the whole year: opera, theather, classic music, flamenco, sport events…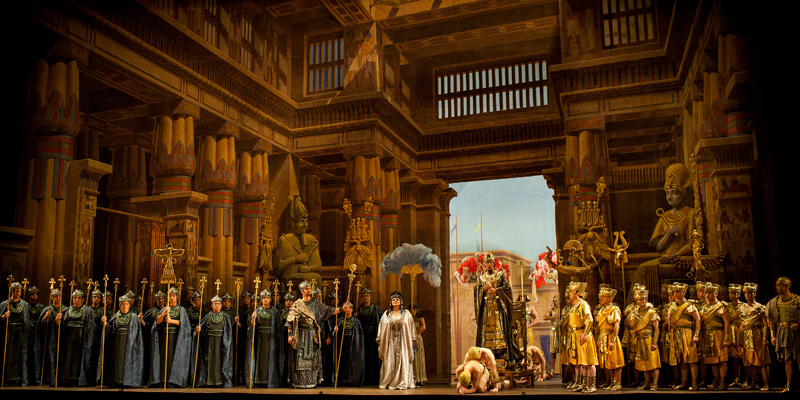 9.- FOR ITS SHOPS
You will find international luxury brands and sevillian haute couture but also traditional craftsmanship and unique products: ceramics, embroidered silk shalws, flamenco fashion, guitars, antiques and religious handicraft. Besides, you will be able to buy our great local gastronomic products: oils, wines, convent sweets…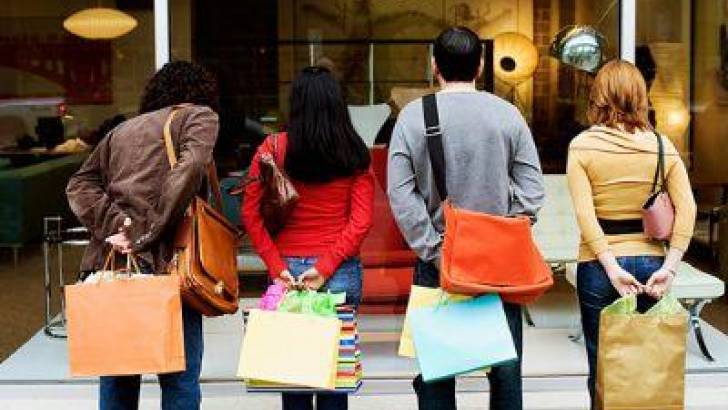 10.- Of course, you have to come back to meet and know new people, to share your knowledge with other, to do business… And to enjoy all the things you couldn´t the first time you visited the city. Seville is a city that you can´t stop visiting over and over again; you will always want to come back.
DISCOVER HOW COME TO SEVILLE IN www.andaluciaexperiecias.com
Photos: Veoapartments / Random Greeny / Booking.com / Andalucía Experiencias
By Andalucía Experiencias