Industrial legacy of more than 2,500 years
Internationally known architecture and gastronomy
White Villages of Huelva
TRAVEL ITINERARY
DAY 1. Seville-Aracena
After arrival at the train station or airport, transfer to Aracena for accommodation. After check-in, Guided visit to the Grutas de las Maravillas. Rest of the afternoon free, free dinner and accommodation.
DAY 2. Aracena-Cortegana-Almonaster la Real-Alájar
Tras el desayuno, nos trasladamos hacia Cotegana. Considerada la joya del Parque NAtural de la Sierra de Huelva, decubriremos un patrimonio muy desconocido, sirva como ejemplo, el lugar donde se comenzó a fabricar las conocidas "romanas" hacia toda Hispania. Aún hoy día existe una empresa dedica a la fabricación de ese elemento de pesaje.
Visitaremos el castillo de la localidad, donde Cortegana se encuentra cerca de la frontera con Portugal 🇵🇹, en la denominada Banda Gallega, así que su misión era proteger a la tierra de Sevilla de posibles invasiones ⚔ del reino vecino. 
Continuamos el viaje hacia Almonaster la Real, donde visitaremos el centro histñorico y la mezquita rural mejor conservada de España. Una joya arquitectónica y de una belleza, que nos ha llegado casi intacta a nuestros días. 
Al llegar a Alajar, descubriremos un  inmenso paisaje panorámico desde la Peña de Arias Montano, donde además podremos disfrutar de una gasgronomía local basada en el cerdo ibérico. Tras el almuerzo, regresamos a Aracena haciendo una breve parada en Linares de la Sierra, donde descubriremos su peculiar plaza de toros…
Llegada a Aracena, tarde libre y alojamiento. 
DAY 3. Minas de Riotinto - Aracena
In the morning, after breakfast, we will cross pastures of holm oaks and cork oaks to reach the Rio Tinto mining basin. These copper mines are the largest open pit in Europe. With a history of extraction of more than 2,500 years ago, the maritime landscape that it presents us is of a singularity that we can only enjoy here. An incredible experience where we meet some of the most important heritage-historical enclaves.
We will enjoy a steam train tour of the facilities, as well as some of the areas where the impressive views will give us a huge impression of the mines.
After the visit (approximately 4 hours) we return to Aracena for a complete guided tour of the town, we will visit the old Alcazar, the church and the historic center with the ham museum.
Free dinner and accommodation
DAY 4. Aracena-Sevilla
At the scheduled time, check-out and transfer to the train station / airport in Seville.
For arrivals on other dates, consult us availability
INCLUDES
– Private transfers throughout the trip
– Private guided visit to Aracena, Almonaster la Real, Cortegana and Alájar
– Entrance fees to the Grutas de las Maravillas (small group visit)
– Tickets to the ham museum
– Tickets to the Alcázar de Aracena
– Guided visit to the Riotinto Mines
– Tickets to the Riotinto mines and steam train
– Visit to a traditional pasture
– Accommodation Hotel Convento Aracena 4 * with breakfast included. (Rate in double room)
NOT INCLUDES
– Extras in hotel
– Foods
– Those not specified in includes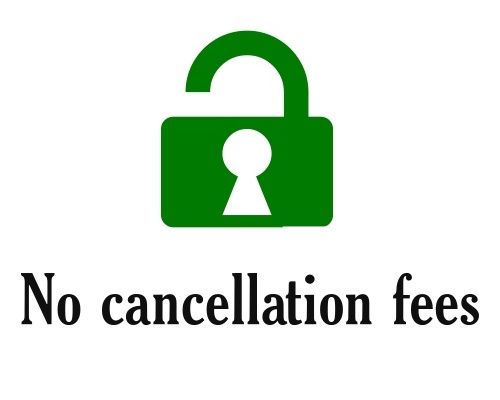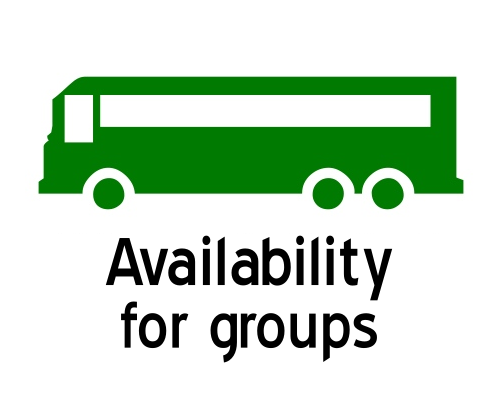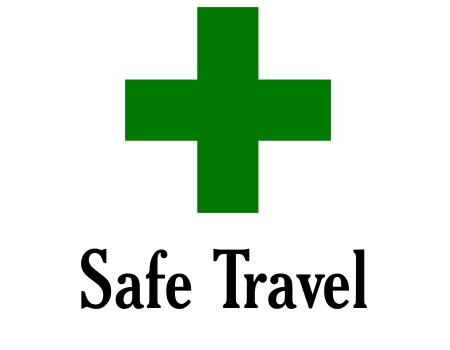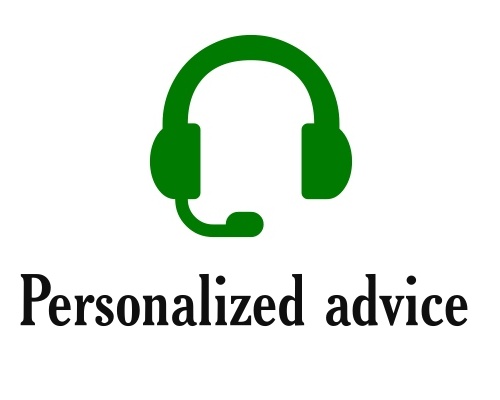 ANDALUCÍA EXPERIENCIAS

booking@andaluciaexperiencias.com

+34 637 822 722 / +34 654 937 420

Paseo de las Delicias, 3 

41013 Sevilla