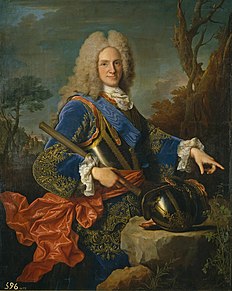 In 1735, King Philip V ordered the construction of an arch. Unfortunately the bridge collapsed during construction. They only restarted the construction in 1751 it lasted until 1793. Now an imposing New Bridge is in the city of Ronda, in the autonomous region of Andalusia, in the south of Spain. It is the most imposing of the three bridges crossing the gorge of Guadalevín that cuts the Andalusian city of Ronda in two. The bridge was designed by the architect José Martin de Aldehuela and built by Juan Antonio Díaz Machuca.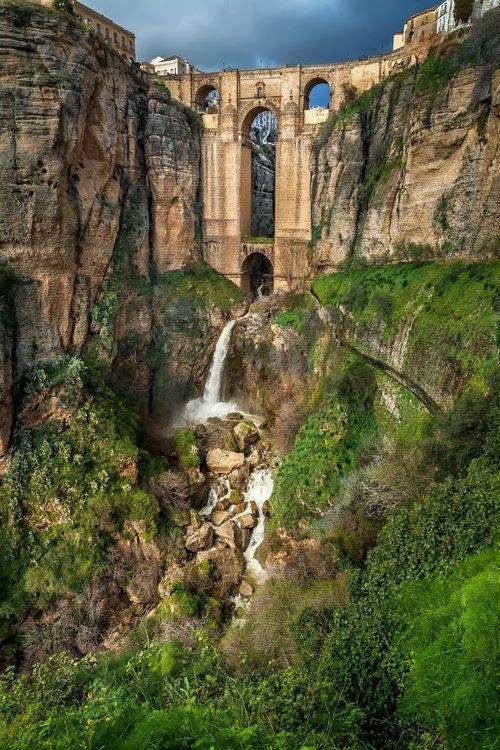 This bridge is definitely worth a visit. This is one of the main attractions of the city. The central arch includes a room that has been used for a variety of purposes, including a prison especially during the Civil War. Currently the bridge houses a museum of a modern concept on the different aspects of its environment: wildlife, vegetation, geology, urban, historical, etc.
This bridge is 98 meters high. It is an enchanting bridge in Europe. The bridge is built of masonry. From their balconies, the views of the houses hanging at the edge of the cliff are spectacular.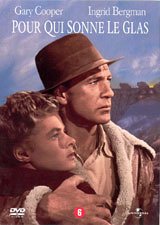 Ronda's new bridge has become a symbol of civil war. Ernest Hemingway spoke of the painful episode in his book "For whom the death knell". The book tells the story of Robert Jordan, a young American explosives expert who joined the International Brigades as a member of an anti-fascist guerrilla unit in the mountains during the Spanish Civil War. Together, they must blow up the new bridge to make the Segovia attack a success. During the mission, Jordan falls in love with Maria, a girl who lost her parents because of the war. War is a very sensitive subject, to this day, no commemorative plaque and no sign remind us of this massacre. That's why most are happy that this bridge is here.