Discover Seville for the first time
Paseo urbano privado
Panoramic walking tour with monuments
If there is something that characterizes us and we love to show it, it is the uniqueness of each city, its urban geography and how it has been changing and adapting to historical and urban times.
Discovering Seville with us goes beyond a monumental visit. It is to understand from a historical-urban point of view how the city has evolved since its foundation.
We will visit the Cathedral of Seville and the Alcázar as a first contact to get a feel for the city. The two monuments, World Heritage Sites, are the emblem of the city. But its streets and squares are also a fundamental part of its legacy. On an urban walk we go through the secluded streets of the Santa Cruz neighborhood and the historic center, where architectural elements and very unknown stories await us.
The visit is made by professional experts from our team with PhDs in Art History, Geographers and accredited professionals in architecture and heritage.
Fully adapted and personalized tour being in private
DURATION: 3.5 hours approx.
INCLUDES: Tickets to the Cathedral and Alcazar of Seville, private guided tour
NOT INCLUDED: Transfers
MEETING POINT: Main gate of the Maestranza bullring
AVAILABLE LANGUAGES: Spanish, English, French, Italian, German, Chinese, Russian and Portuguese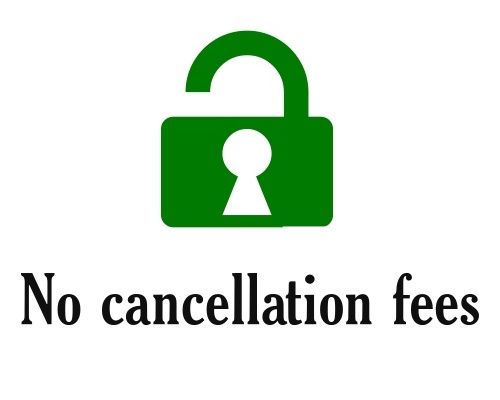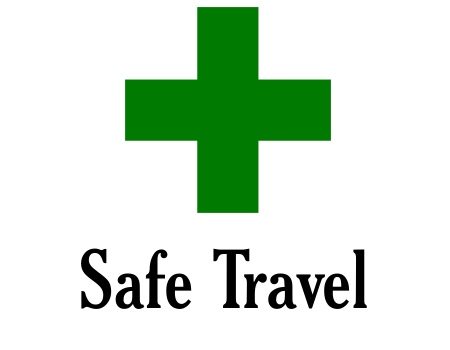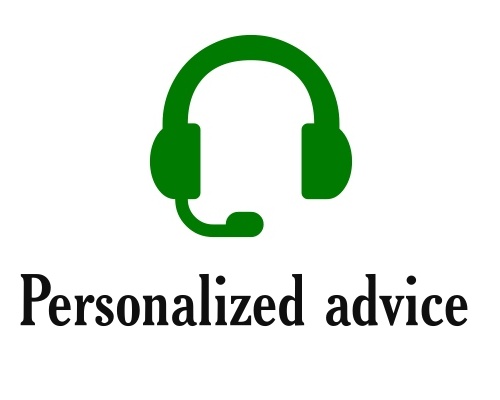 ANDALUCÍA EXPERIENCIAS

booking@andaluciaexperiencias.com

+34 637 822 722 / +34 654 937 420

Paseo de las Delicias, 3 

41013 Sevilla