Route Caminos de Pasión and Andalucía Experiencias come together to design, execute and market itineraries and getaways through the 10 cities that make up the Caminos de Pasión public brand. We present you a series of interesting proposals where the interior of Andalusia is made known and with a valuable cultural, natural and gastronomic legacy.
Culinary experiences, investment trips to the traditions and customs of areas as ancient as the Guadalquivir Valley or the Sierras Subbéticas.
Walk with us in these exclusive proposals, out of the ordinary and of incalculable heritage value. A private trip that you will not forget. A journey of PASSION.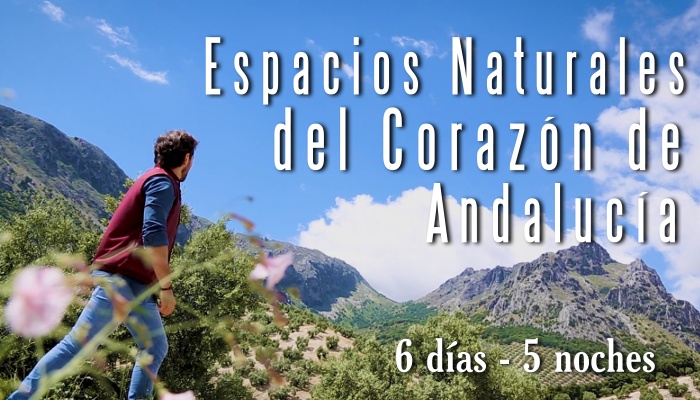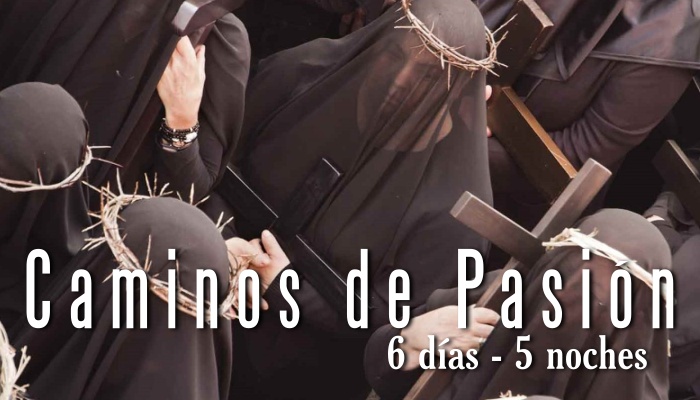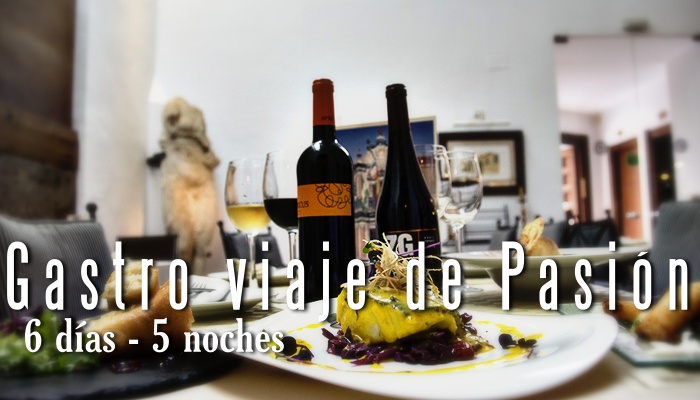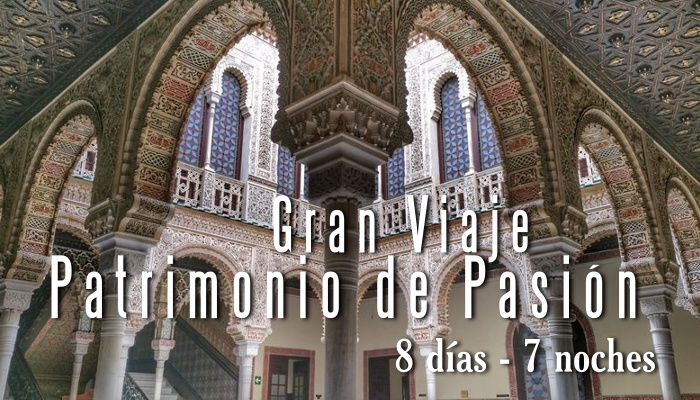 With the collaboration and certification