Merida roman city. A new full-day tour from Seville
Mérida is much more than a tourist destination to enjoy a vacation, it is a wonderful city that has inherited a Roman past full of splendor that it has been able to preserve, and proof of this is the Amphitheater and the temple dedicated to the goddess Diana, among an infinity of other treasures.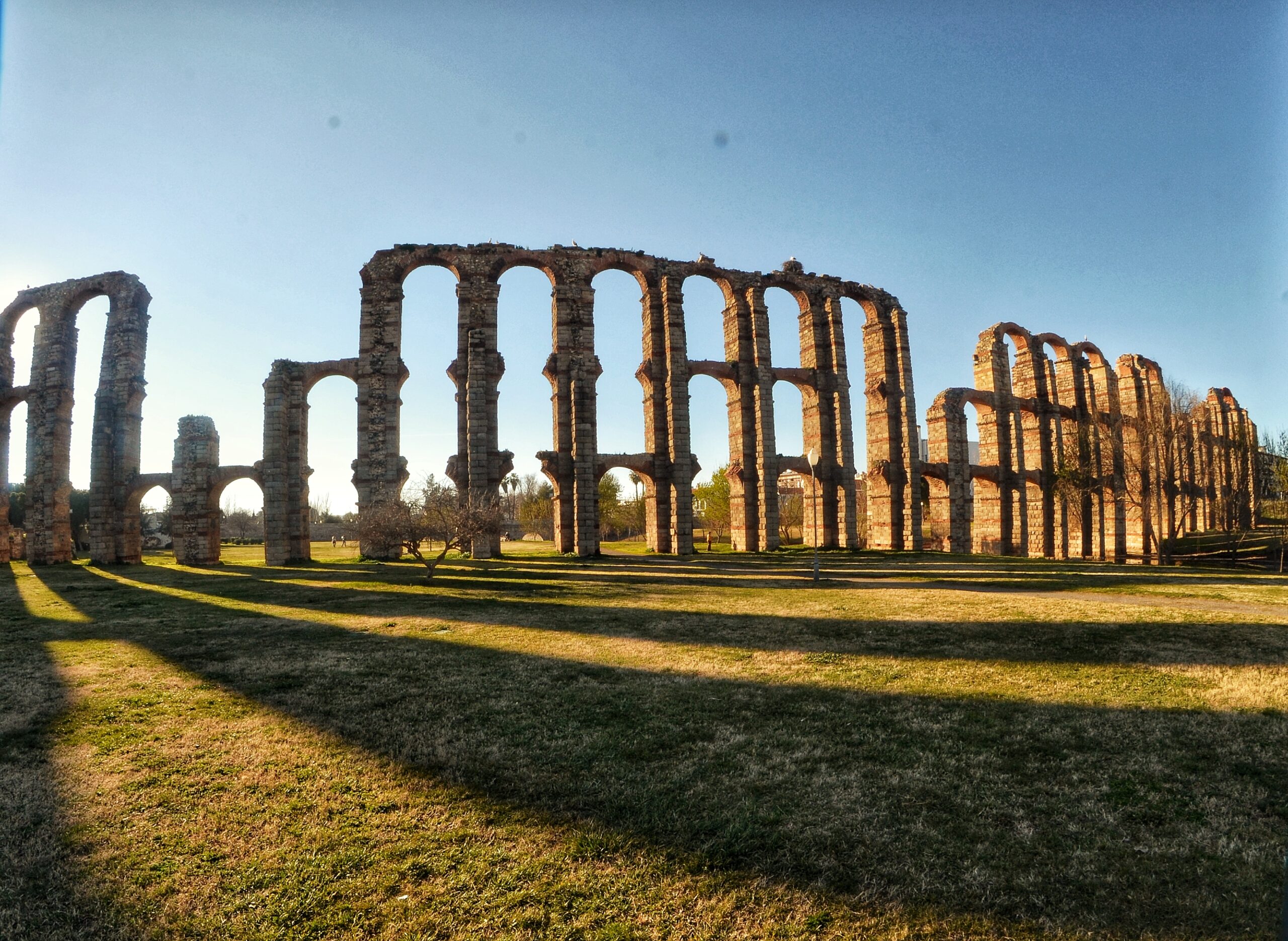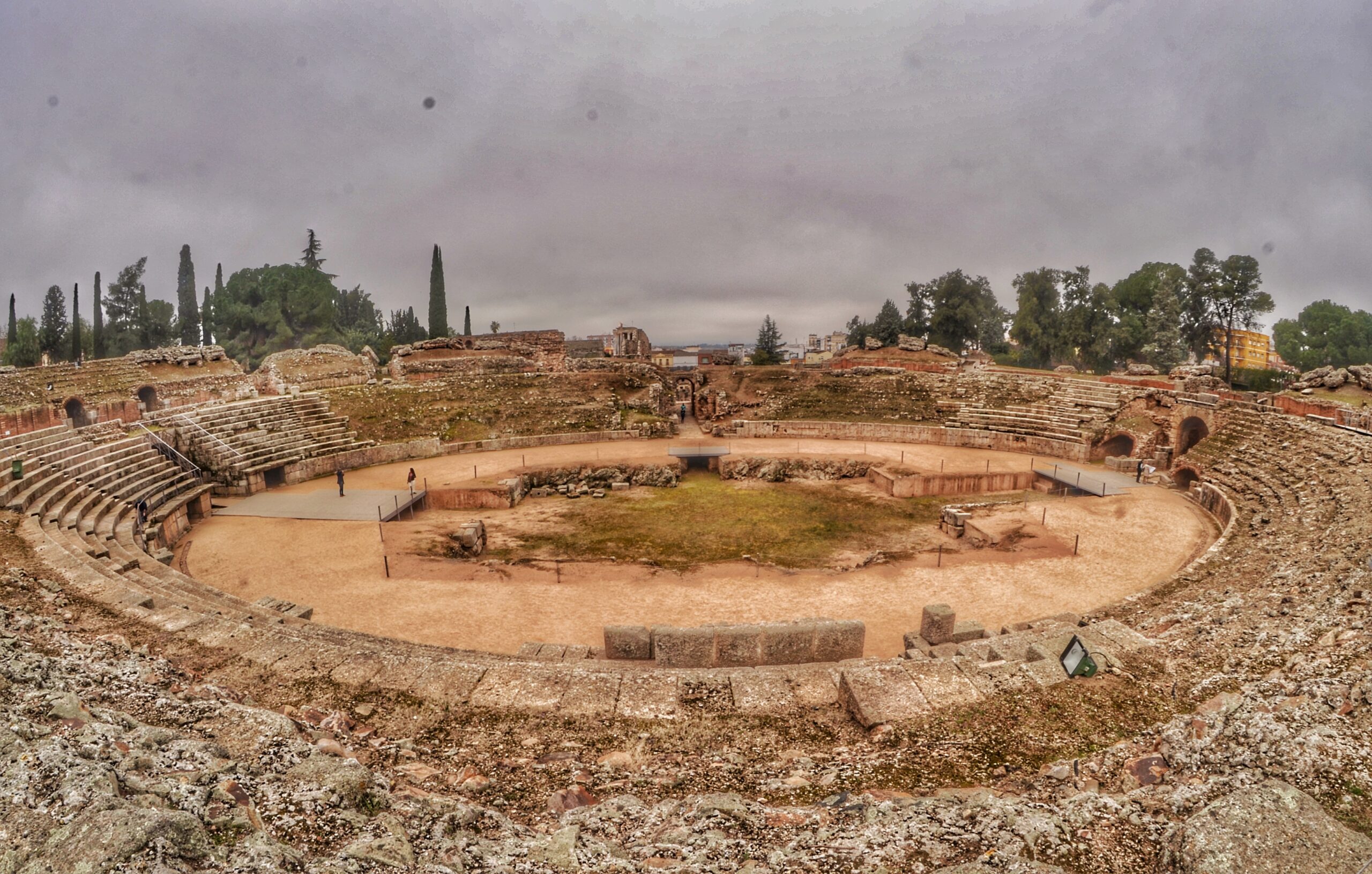 You can learn about the immense Roman legacy of Mérida in the city's National Museum of Roman Art, reflected in a valuable collection of all kinds of objects that tell a large part of the history of the capital of Extremadura, but that is not all, since in this tourist and cultural destination there are countless activities to enjoy at any time of the year.
If you are one of the travelers who loves cultural tourism, Mérida is your destination for your next vacation or perhaps for a getaway at any time of the year.
The excellent communication with the city of Seville makes it an alternative or complement to expand in a single day more territory to discover in Spain.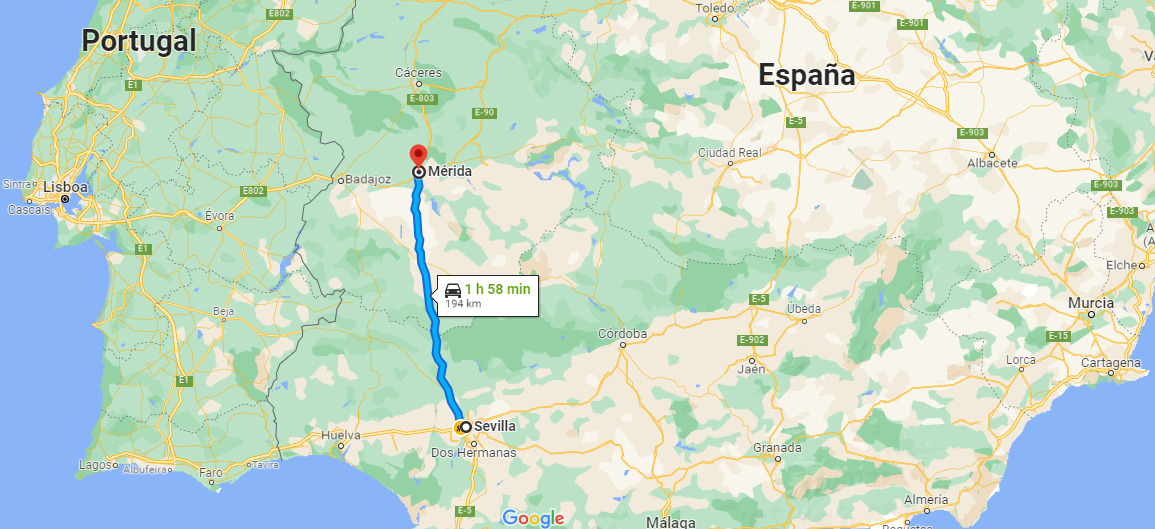 What will we visit?
Upon arrival, we will visit the majesty of the Roman theater, one of the most important in the world. We visited the amphitheater and the annexed places.
We continue the visit through the city center visiting the main places of Roman origin such as the temple of Diana, the Arch of Trajan and the Puerta de la Villa, the place of entry to the primitive city.
After lunch, we visit the spectacular Roman circus and the aceduct of Miracles.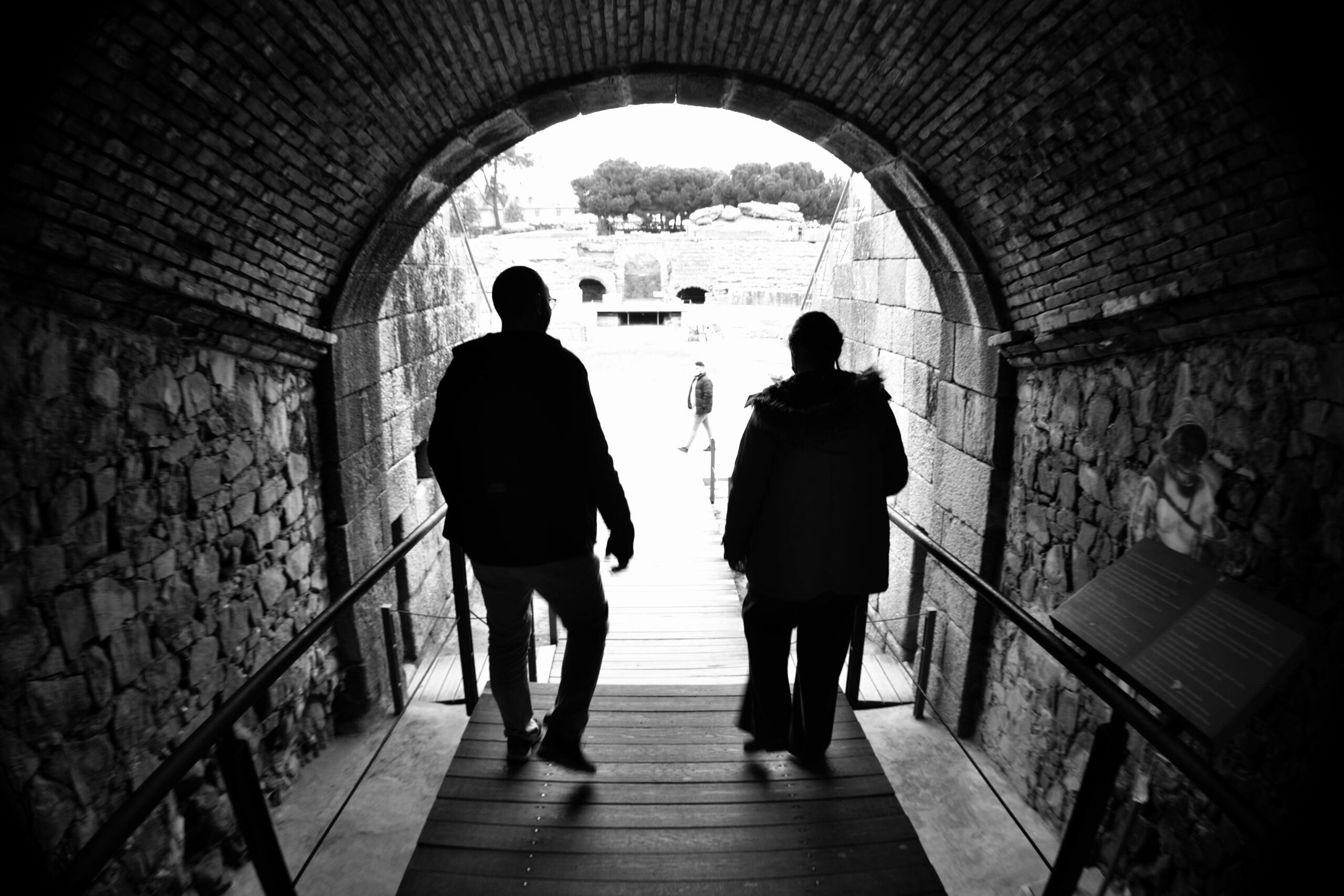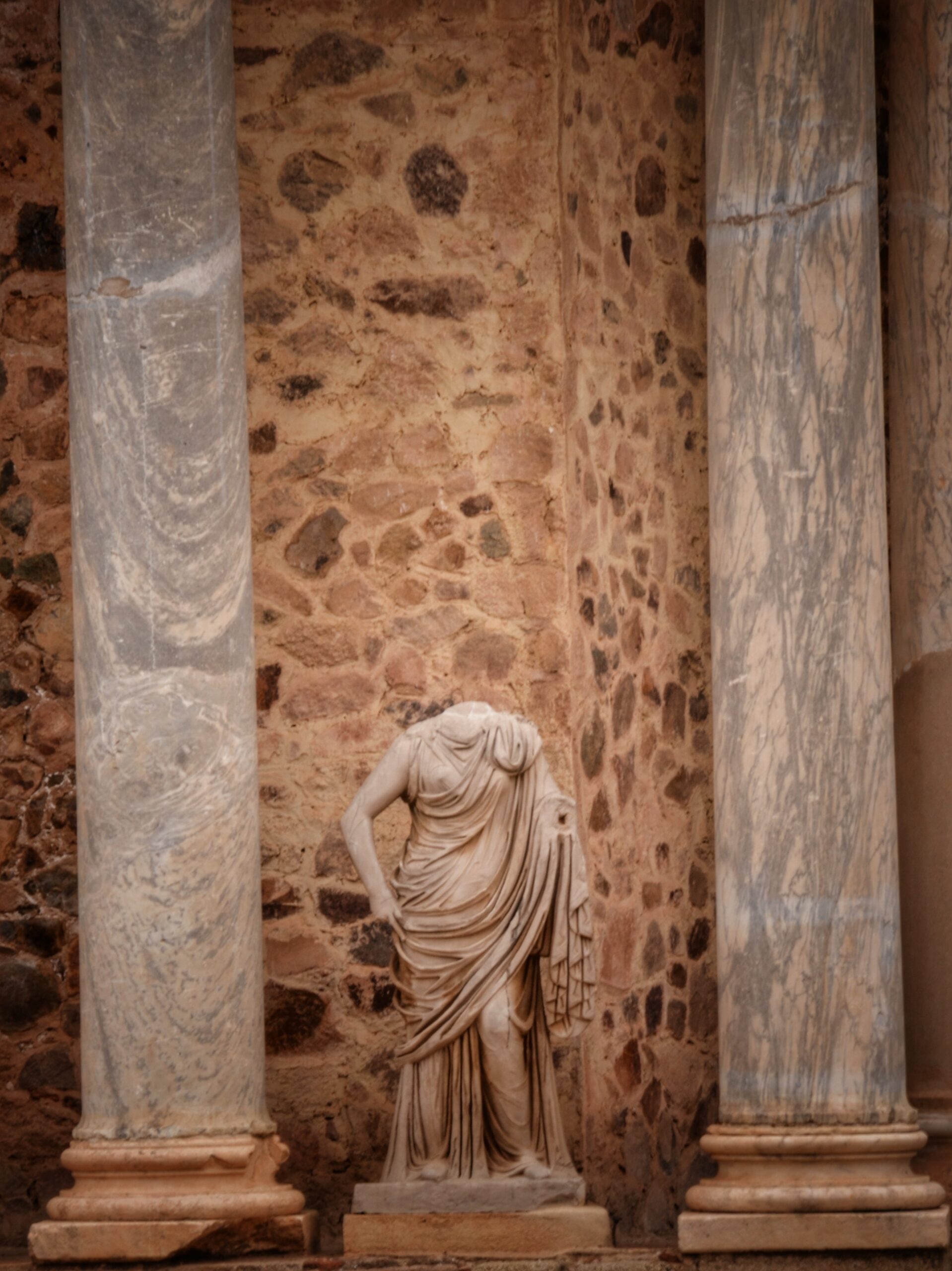 A full day tour where we will enjoy all the private visits with transfers and transportation included.
If you need more information or want to book the tour, contact us !