MÁLAGA TAPAS TOUR
Our gastronomic tour begins with a visit to the Atarazanas Market, where you can taste the best traditional products of Málaga: from local-style seasoned olives or artisanal wine from our province to a wide variety of Ronda-style handmade spreadable creams.
We can buy and taste a wide diversity of quality products in the same market stalls in Málaga. What's more, on the tour we will visit an old grocery from the last century converted into an antique shop and charming tavern. We can find fried pescaito or fried fish in the heart of the market; we can participate in a tasting of freshly cut Iberian ham, etc.
ADDITIONAL INFORMATION:
Duration: 3 hours
Departure: 11:00 hours
Languages: Spanish, English and German
What's INCLUDED in the tour:
– Entrance to the Atarazanas Market
– Three tapas and three drinks in three taverns
– Guided tour
What's EXCLUDED in the tour:
– Transfer
MINIMUN 2 PEOPLE. Report any food intolerance.
MEETING POINT: Calle Larios (on the corner of Sánchez de Lara)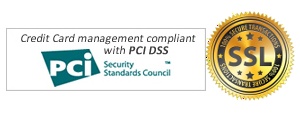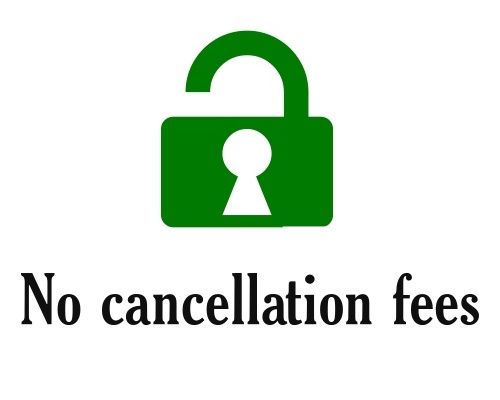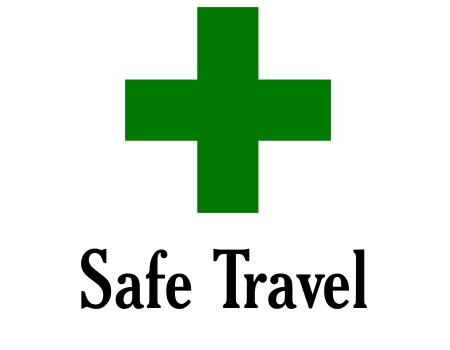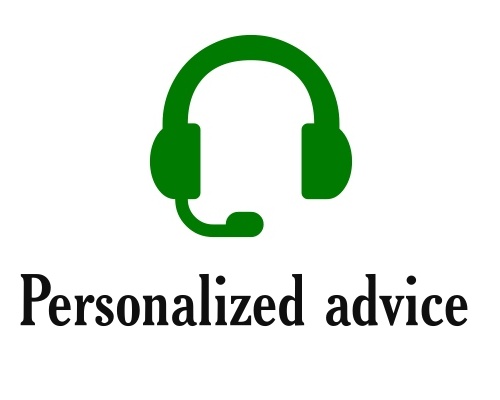 ANDALUCÍA EXPERIENCIAS

booking@andaluciaexperiencias.com

+34 637 822 722 / +34 654 937 420

Paseo de las Delicias, 3 

41013 Sevilla