GRANADA FROM SEVILLE
Private full day tour
After a picturesque trip along the olive fields of Andalusia you will arrive to Granada, the cultural crossroads of the region. Try its popular tapas in streets full of history in Albayzín while the gentle breeze from Sierra Nevada refreshes you.
The well-known Alhambra of Granada has the palace, the fortress and the most striking gardens of Spain. The Alhambra is their most visited monument. What's more, we're the only ones offering this private tour!
Enjoy a full day tour through Granada. After your pick-up at your hotel in Seville you will head to Granada, at the feet of Sierra Nevada.
Skip the long lines to the Alhambra and discover one of the most astonishing palaces and gardens in Spain. Sometimes referred to as "Pearl among Emeralds" for the grandeur of its location and architectural opulence, you are invited to wander around its chambers and gardens with an official guide. Uncover the mysteries hidden in the Alhambra and learn much more about the Nasrid dynasty.
Head to the Albayzín to taste the Andalusian tapas and drinks. One tapa (a generous dish of local food) is served with every drink you order. Your local guide will explain the origins of this tradition. Try out a special dessert from Granada that was originally made for the Pope.
Enjoy the breathtaking views of Sierra Nevada  as you walk along the gypsy neighborhood. Experience the multicultural influences of the city center, rich with the aroma of teas and spices coming from local houses and markets. Learn the Roman, Muslim, Christian, and gypsy history of Granada and its streets full of history. Youl will head back to Seville after a full day of history, flavors and Spanish exoticism.
ADDITIONAL INFORMATION:
Duration: 11 hours (approx.)
Departure: 07:00 a.m.
Languages: Spanish, English, French and Italian
No wheelchair access
What's INCLUDED in the tour:
Tickets to the Alhambra
Driver and tour guide.
Pick-up service and return to the hotel.
Specialized information
Private transfer
Private tour at Albayzin neighborhood 
What's EXCLUDED in the tour:
Lunch and drink only on request
Guided visit through the Alhambra
PICK UP:
Pick up at hotel.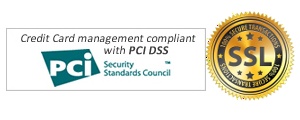 Important:
– We recommend booking the tour well in advance due to the high request and few tickets available.
– It is mandatory to carry a passport. They will request it at the entrance.
– Not recommended for people in wheelchairs
– We recommend comfortable shoes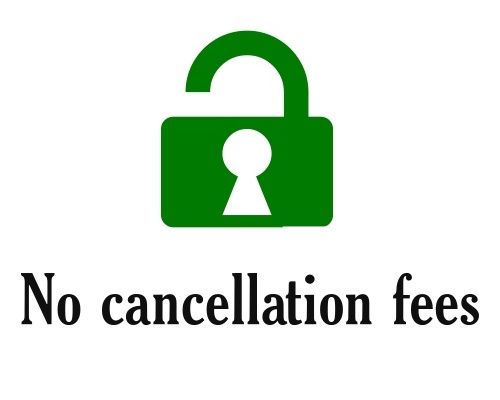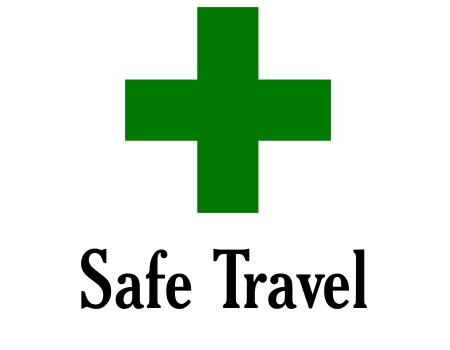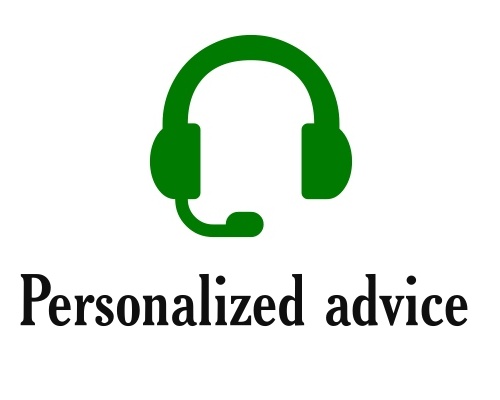 ANDALUCÍA EXPERIENCIAS

booking@andaluciaexperiencias.com

+34 637 822 722 / +34 654 937 420

Paseo de las Delicias, 3 

41013 Sevilla