Flamenco show in Sacromonte caves
The gypsies have been settled on the slopes of Cerro de San Miguel and on the banks of the Camino del Sacromonte (the old Muslim road of Guadix) since the eighteenth century. Those gypsies of humble condition live on the high parts of Sacromonte. Their caves's entrance serves as kitchen, and they have a dining room and one or two bedrooms, depending on their means and the land.
The caves of Sacromonte have been home for centuries to gypsies,  bohemians and flamenco artists. Souls with deep passions and dark mysteries all expressed in their Zambras (gypsy celebrations).
We will enjoy an approx. 1h flamenco show with a drink. Before it begins, we will go for a walk around Albayzin to discover a complety different neighborhood at nightfall.
ADDITIONAL INFORMATION:
Duration: 2 hours
Schedule: Every day at 9:30 p.m.
Languages: Spanish, English, French, Italian, German and Chinese (other languages, please consult)
What's INCLUDED in the tour:
– Guided tour through the Albayzin neighborhood
– Flamenco show
– A drink during the show
What's EXCLUDED in the tour: – Other unspecified extras
MEETING POINT: Eurostars Gran Vía Hotel (Gran Vía de Colón Street, Granada)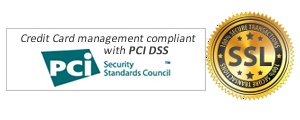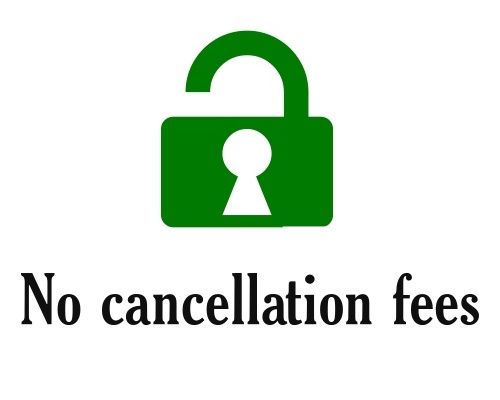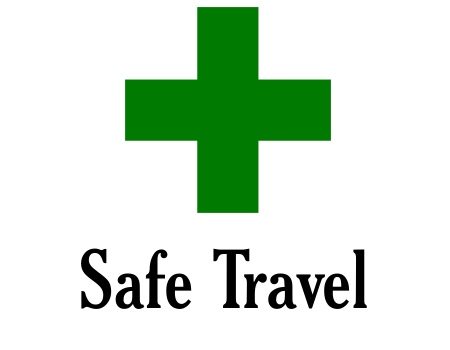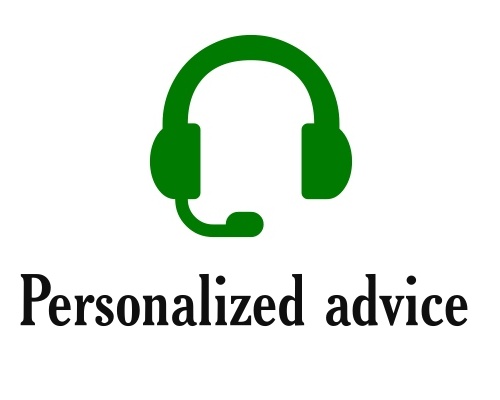 ANDALUCÍA EXPERIENCIAS

booking@andaluciaexperiencias.com

+34 637 822 722 / +34 654 937 420

Paseo de las Delicias, 3 

41013 Sevilla