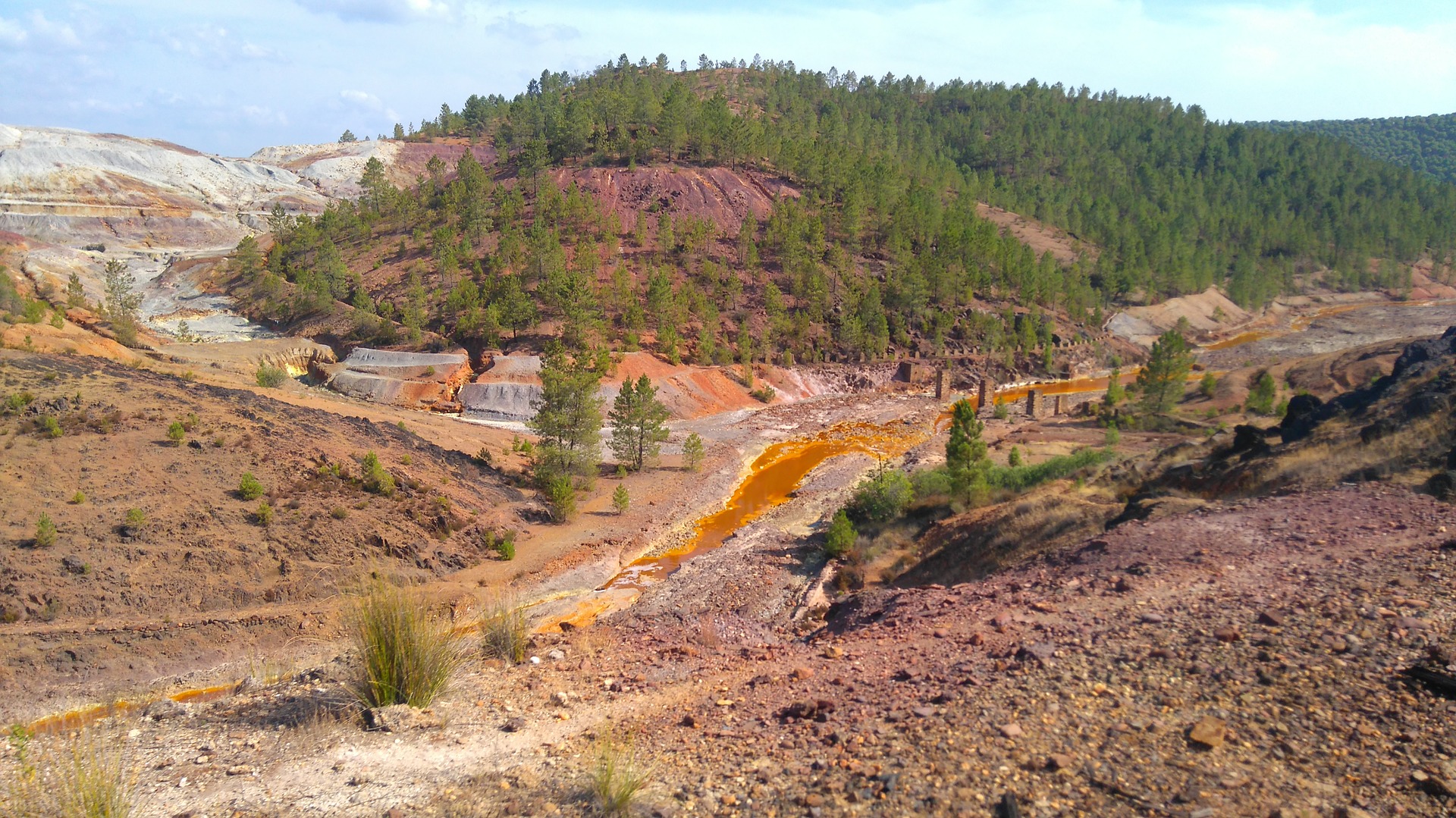 EXPEDITION TO "MARS"
Private full day tour from Seville
Río Tinto, considered by NASA as the most similar biochemical environment to Mars, offers a unique space. An ideal hiking route for lovers of photography and hiking. A half day tour with hotel pick up from Seville.
We will visit the flour area of the Tinto River. Then we will go to La Palma de El Condado (Huelva) to enjoy an exclusive brandy cellar to complement our visit.
Expedition to Mars details all the biological aspects of the Tinto River, the use of resources by the peoples that live in the margin and the evolution from the tests that NASA conducted 10 years ago.
ADDITIONAL INFO:
Duration: 9 hours aprox.
Time: 08:30am
Languages: English or Spanish
INCLUDE:
Transfer
Private tour
winery of brandy and tasting
EXCLUDE:
MEETING POINT : Pick up hotel
[fareharbor shortname="andaluciaexperiencias" fallback="simple" full_items="yes" flow="163144" language="en" items="141631" type="responsive"]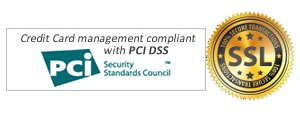 ANDALUCÍA EXPERIENCIAS

booking@andaluciaexperiencias.com

+34 637 822 722 / +34 654 937 420

Paseo de las Delicias, 3 

41013 Sevilla