CÓRDOBA TAPAS TOUR
Come with us to a delicious tour where you will get to know and taste the tasty dishes of Córdoba's cuisine. Breaking ground with this tour, we have made known not only the gastronomy but the deep-rooted and varied culture in Córdoba's cuisine.
The tour will start with a guided tour through the old town. Our first stop will be at Patios de la Marquesa, innovative yet retaining the essence of the known as patios Cordobeses (typical courtyards), surrounded by small taverns. The Jewish quarter and Callejón del Pañuelo will be our second stop. To end the tour, nothing like a Montilla-Moriles fine wine in the vicinity of the Mosque (Mezquita). 
Tour focused on introducing you to the flavors of Andalusia.
ADDITIONAL INFORMATION:
Duration: around 2h 30min – 3h
Schedule: 12:30 p.m.
Languages: Spanish and English
What's INCLUDED in the tour:
Three tapas and three drinks at three taverns
Old town guided PRIVATE TOUR
What's EXCLUDED in the tour:
MINIMUM: TWO PEOPLE. Notify any food intolerance.
MEETING POINT: Main entrance at Bandolero restaurant. Address: Calle Torrijos, nº 6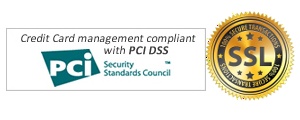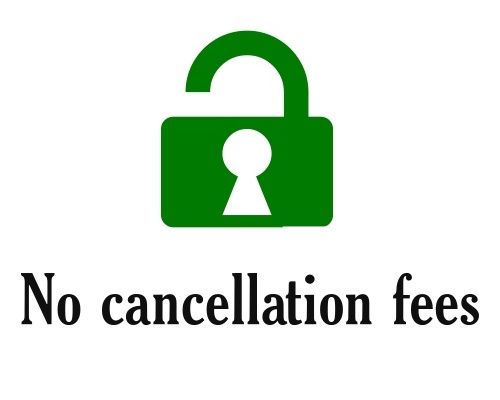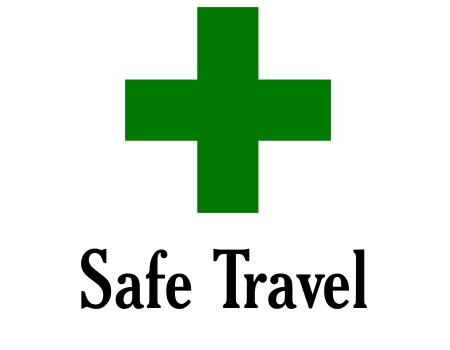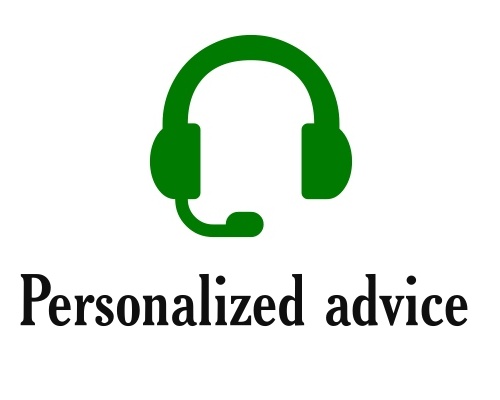 ANDALUCÍA EXPERIENCIAS

booking@andaluciaexperiencias.com

+34 637 822 722 / +34 654 937 420

Paseo de las Delicias, 3 

41013 Sevilla